We are a dedicated, friendly, open and welcoming club that accepts people of all abilities and experience.
We compete at National Events such as Henley and Henley Women's Regatta competitions, as well as the Reading Town Regatta.
Please visit our Facebook (@BUboatclub) and Instagram (@bu.rowing) pages where you can keep you up-to-date with what's going on at Bournemouth University Boat Club – from races to fundraising, club events and more.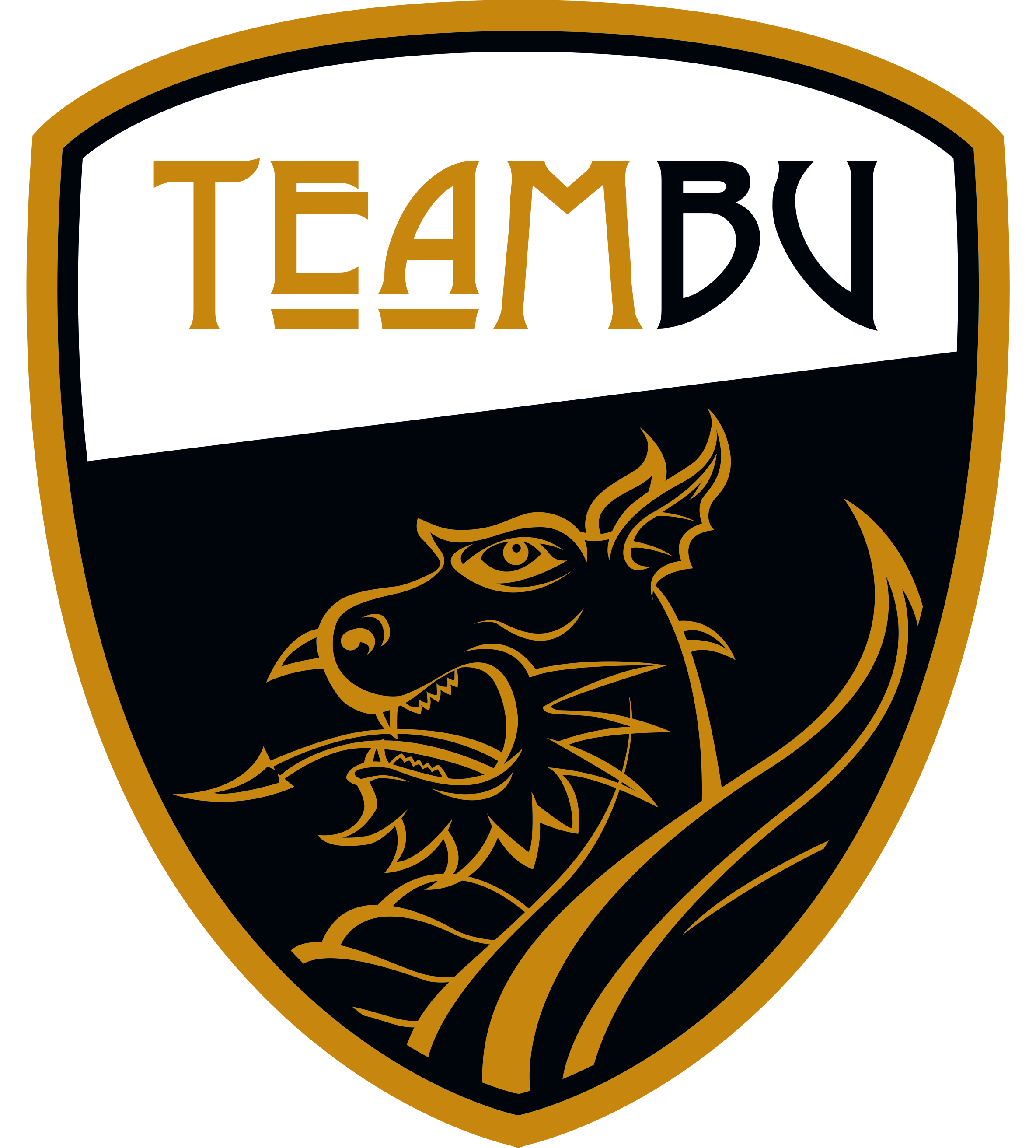 From Sports Scholarships to TASS support, the High Performance team here at SportBU supports all athletes in the local area to achieve their highest possible sporting potential. For more information, Scholar Stories, and for elite athlete support visit click the link below: