Physically challenge yourself in this fast-paced duel of the minds and blades.
Swash buckle your way through six weeks of modern sabre wielding, suitable for any ability. It is lots of fun plus learning a new skill. We provide the equipment and you even get a brilliant all-round workout in the process.
And you won't have to go far, with the weekly classes taking place in our air-conditioned fitness studio on Talbot Campus.
Bookings and trials links:
£5 per session!
Based on an annual course payment of £115 (23 weeks)
£7 per session!
Based on a termly course payment of £63 (9 weeks)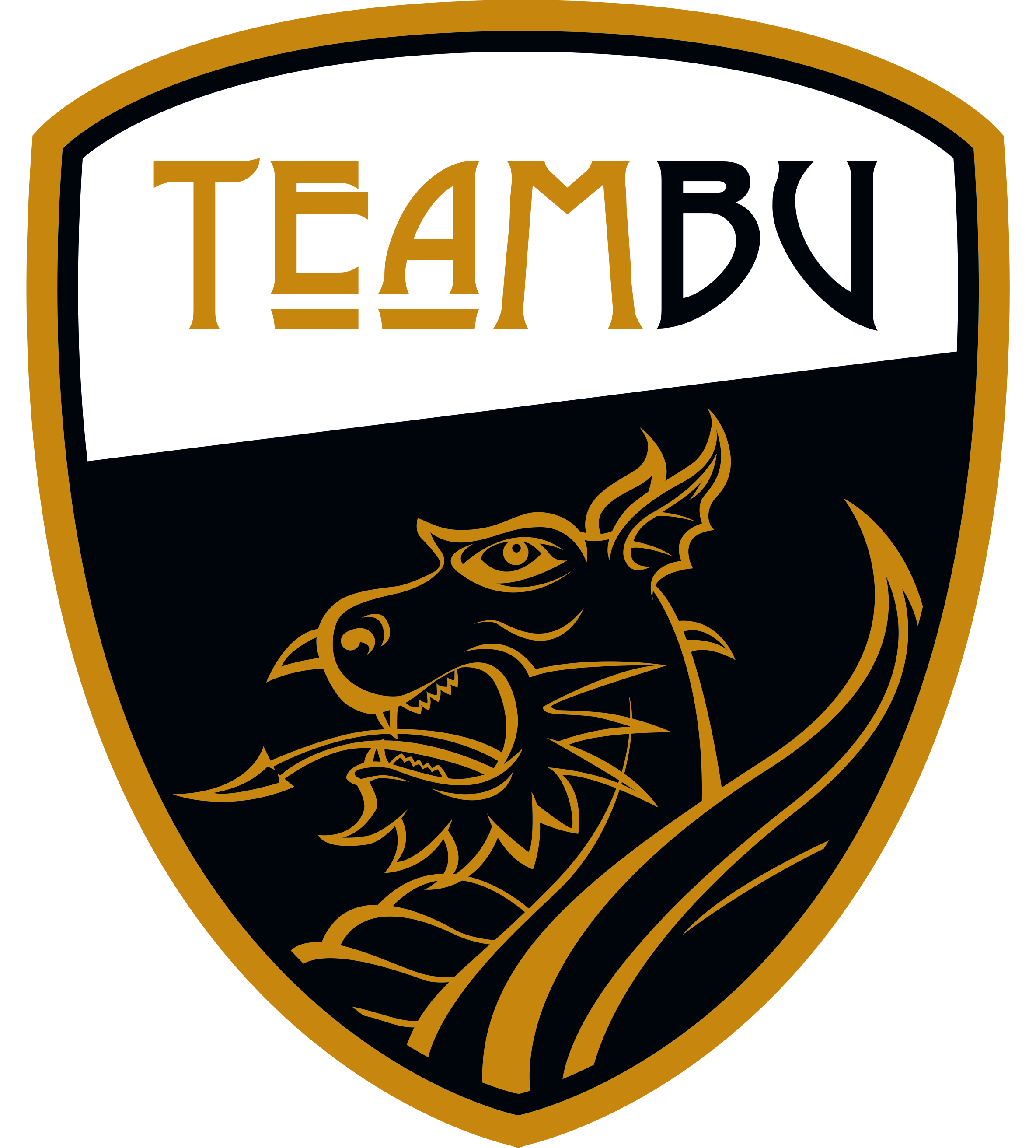 From Sports Scholarships to TASS support, the High Performance team here at SportBU supports all athletes in the local area to achieve their highest possible sporting potential. For more information, Scholar Stories, and for elite athlete support visit click the link below: