TeamBU is a sport for all!
We welcome all abilities and provide a fun, social environment to play one of the world's most accommodating and exciting sports.
The team compete on Saturdays in the BUCS league and train on Wednesdays on Wallisdown playing fields. Our head coach Jose Lopez has a wealth of Baseball knowledge and playing experience, with 8 years of American pro Baseball under his belt. 
TeamBU introduced our first BUCS (British Universties & College Sport) mixed Baseball team in the 2021/22 season, and what a season they had!
In the 21/22 season, the team triumphed in the BUCS Western Tier 1 league, coming top and winning every game. They went on to compete at the BUCS National Championships in Farnham in March 2022.
If you are interested in sport and want to be a part of a vibrant team environment, TeamBU Baseball is for you! 
Campus Sport Baseball and Softball
Led by performance coach Jose Lopez, join this inclusive club open to all students. Playing once per week, this club is casual and friendly with no fitness or travelling for match requirements. If you're looking to join a fun social sports club, this is for you!
When and where: Wednesdays 2 - 3.30 pm at the Wallisdown playing fields just a 5 minute walk from Talbot Campus.
Price: £84 for the year per person or we can offer a pro-rata price mid-year.
Club dates: Free Campus Sport club tasters on 4 and 11 October, 2-3.30pm. Club officially starts 18 October and last session is 29 May.
1st
TeamBU Baseball were the winners of the 2021/22 BUCS Western Tier 1 League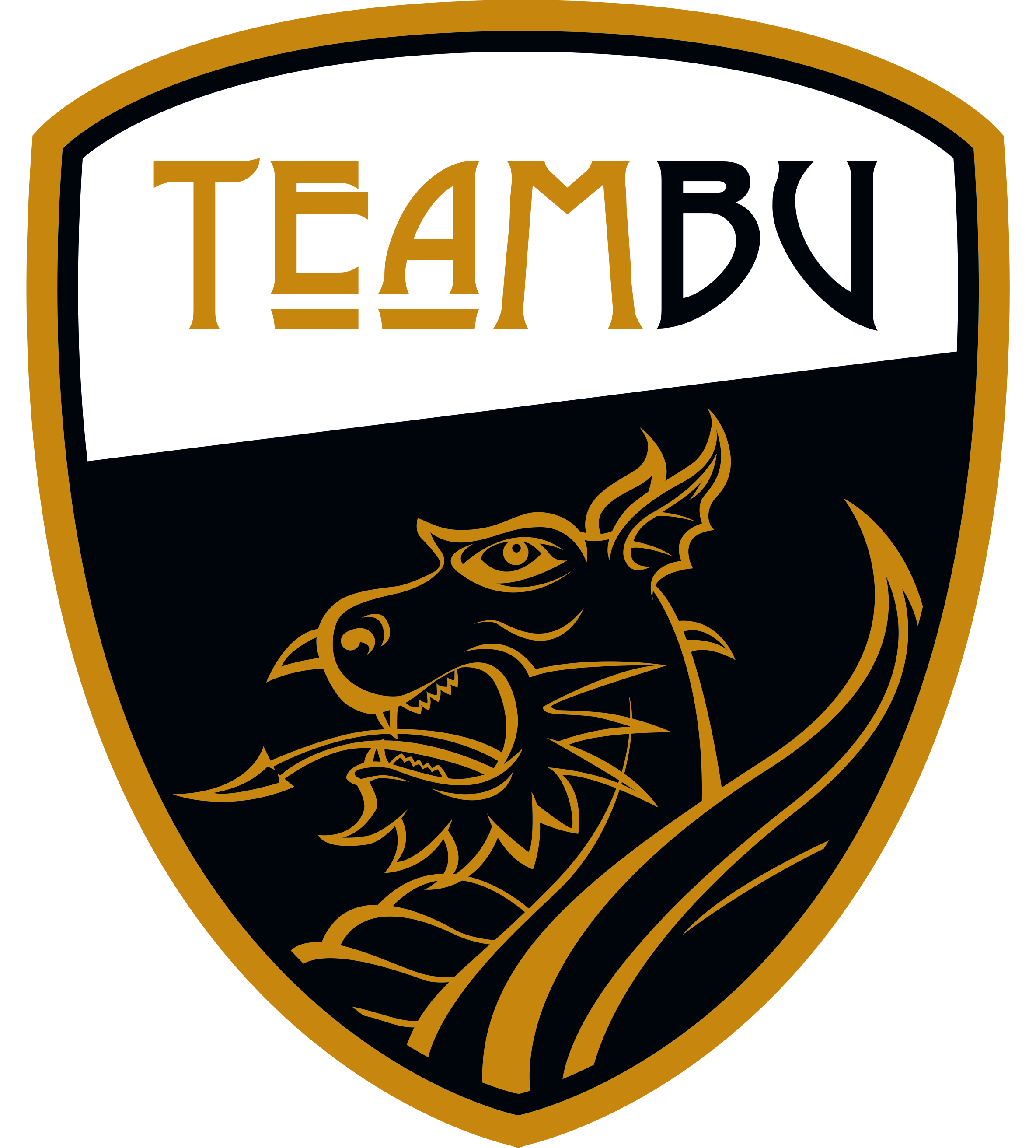 From Sports Scholarships to TASS support, the High Performance team here at SportBU supports all athletes in the local area to achieve their highest possible sporting potential. For more information, Scholar Stories, and for elite athlete support visit click the link below: