Does your child and their friends enjoy lots of different sports?
Our General Sports parties, which take place in our Sports Hall and astro pitches, give kids the opportunity to try a variety of sports including; dodgeball, tag games, bench ball, football, badminton and basketball.
The party can be organised in number of ways, including group activities or sports' stations.
If, on the other hand, your child would prefer a party focussing on one sport (such as football), we'll arrange for a sport specific coach to bring the party to life with their skills and expertise.
For either of the above options, please advise on booking.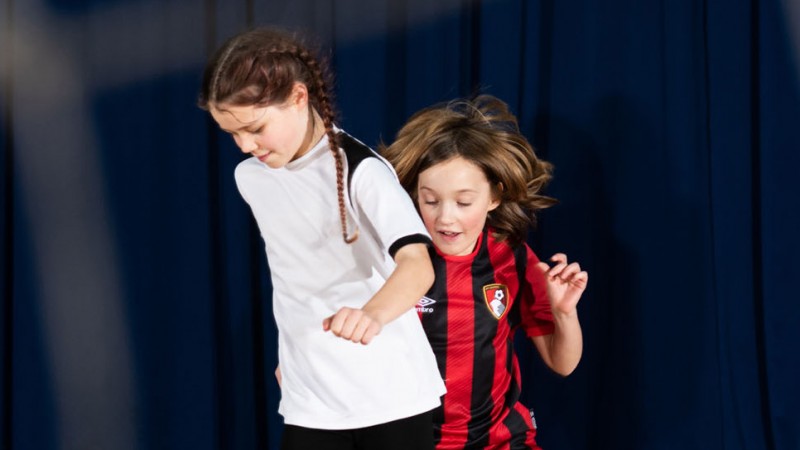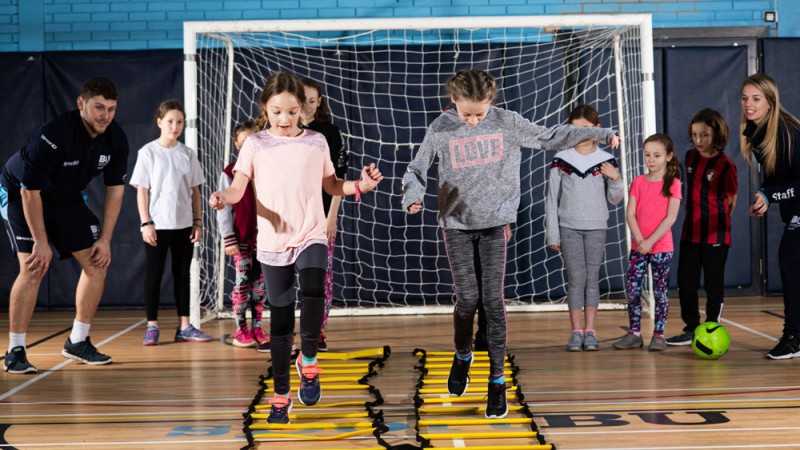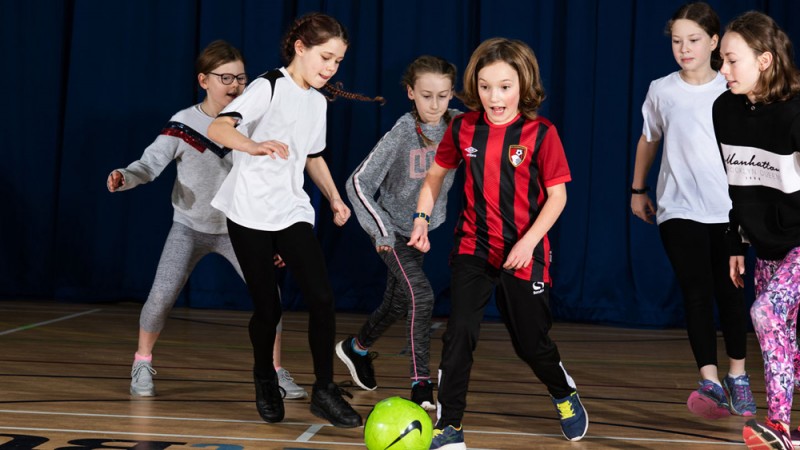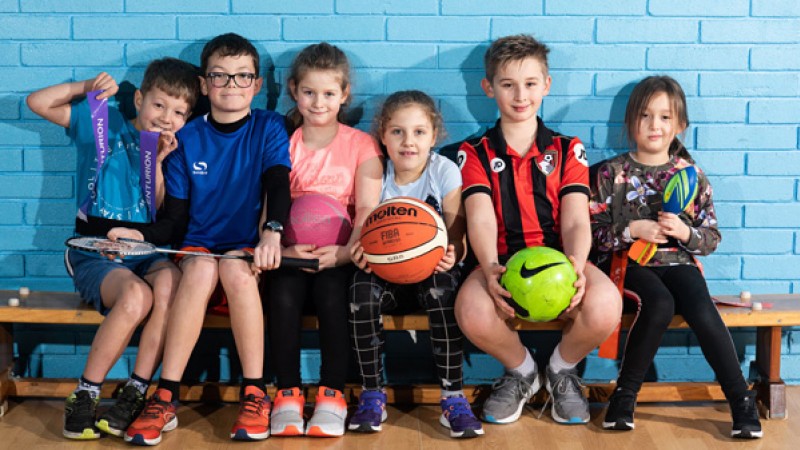 Key information
Age range: 5+
Price: from £145
Size: up to 12 children
(Please note: for an additional 12 children, there is an extra cost of £25)
See more SportBU Kids' parties