Performance Rugby
If you're successful in trials, you'll represent BU at national level in British Universities and Colleges Sport (BUCS) leagues and competitions throughout the academic year.
While the BUCS leagues and competitions focus on rugby union, there are also opportunities to play in rugby league (if you'd prefer). This is via our partnerships with two local rugby clubs – Bournemouth Rugby Club and Oakmeadians RFC.
TeamBU Rugby also takes part in the annual Bournemouth 7s festival, the world's largest sport and musical festival, where social games of rugby are enjoyed by hundreds of players.
Campus Sport Rugby Club
If you're looking for a casual rugby experience, this is the club for you. There are no fitness requirements or previous experience needed, the club is open to all BU and AUB students.
The club also acts as a pathway to the performance teams. Develop your skills in a social and relaxed environment without pressure to attend weekly matches or multiple training sessions a week.
Social touch rugby
Perfect for those who just want the rugby experience without the contact or commitment. No fitness or skill levels required, purely for the social fun of sport. Only £3 per session
Key information
Performance
Available to: BU students (male and female). All experience will be considered and you can tell us about it before you arrive at BU.
Training days and times:
(Men's) Mondays, 6pm-7:30pm (Chapel Gate) | Fridays 5pm-6:30pm (Oakmedians Rugby Club, Meyrick Park) 
(Women's) Mondays, 7pm-8:30pm (Chapel Gate) | Fridays 5pm-6:30pm (Oakmedians Rugby Club, Meyrick Park) 
Venue: Oakmedians RFC, Meyrick Park, Bournemouth BH2 6LJ and Chapel Gate
Fixtures: Chapel Gate on Wednesday afternoons during term time
If you're successful in becoming a member of TeamBU Rugby, you'll be required to purchase a sport-specific membership.
This membership includes: BUCS affiliation fees, personal sports insurance, weekly coaching and TeamBU transport
Campus Sport Rugby Club
Available to: All BU/AUB students 
Training day and times: Wednesdays 12-1.30pm, the club runs 4 October - 15 May
Venue: Chapel Gate
Cost: £84 for the year or a pro-rata cost if you join mid-year.
Social Touch Rugby:
Available to: All BU/AUB students
Day and times: Thursdays 1-2pm. Sessions run from 21 September - 16 May
Venue: ​Talbot Campus astroturf pitches
Cost: £2 per session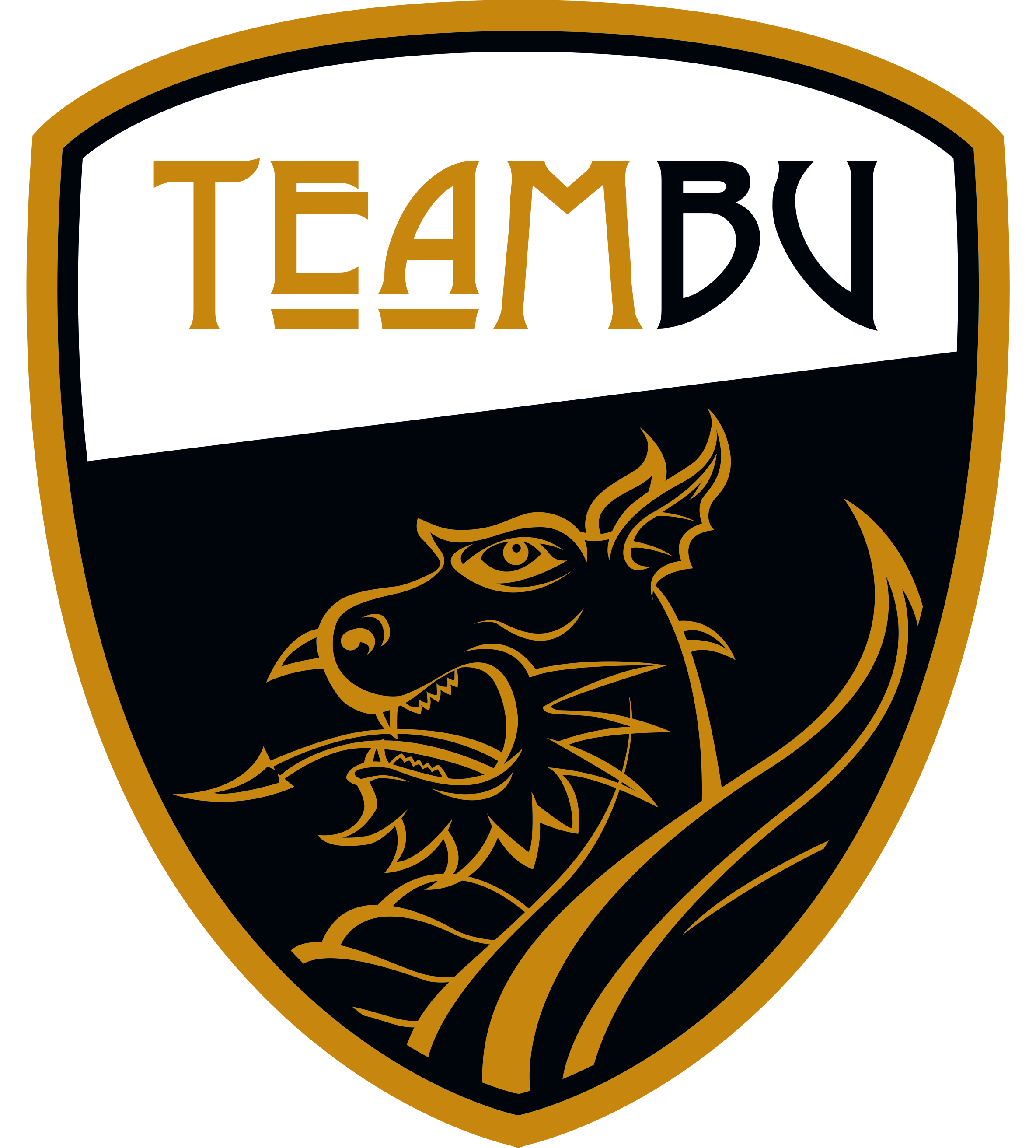 From Sports Scholarships to TASS support, the High Performance team here at SportBU supports all athletes in the local area to achieve their highest possible sporting potential. For more information, Scholar Stories, and for elite athlete support visit click the link below:
TeamBU: our Performance Sport rugby teams
Men's 1st team
Men's 2nd team
Women's team
Our coaches
Richard Major: Richard is the main coach for our men's team and is Level 2 qualified
Hughton Campbell and Gordon Horsley: both Hughton and Gordon coach our women's team and are Level 2 qualified.  Hugthon is also the Head Coach for England Universities (South Region) and Team Manager for Jamaica RFU while Gordon is Head Coach for local club, Oakmedians Ladies RFU.
More Performance Sport at BU