If you're a gifted lacrosse player and are keen to represent BU in your sport, TeamBU Lacrosse (our group of Performance Sport lacrosse players) will help you reach the next level.
We have one men's team and two women's teams who compete in British Universities and Colleges Sport (BUCS) leagues and competitions throughout the academic year.
If you're successful in becoming part of TeamBU Lacrosse, you'll be supported every step of the way by experienced coaches who have competed in the sport at an international level.
Meet our lacrosse teams
Bournemouth 1st Men's
Bournemouth 1st Women's
Bournemouth 2nd Women's
Key information
Available to
BU students who are looking to represent TeamBU Lacrosse in BUCS or play lacrosse as part of our campus clubs programme
Fixtures: Wednesdays at Chapel Gate
Training days, times and location:
Friday 1930 - 2100 (men's)
Friday 1700 - 2000 (women's)
Sessions are held at Chapel Gate
Thursday 1000 - 1100 (mixed)
Session is held in the SportBU Sportshall, Talbot Campus.
If you're successful in becoming a member of TeamBU Lacrosse, you'll be required to purchase a sport-specific membership.
This membership includes: BUCS affiliation fees, personal sports insurance, weekly coaching and TeamBU transport (among others)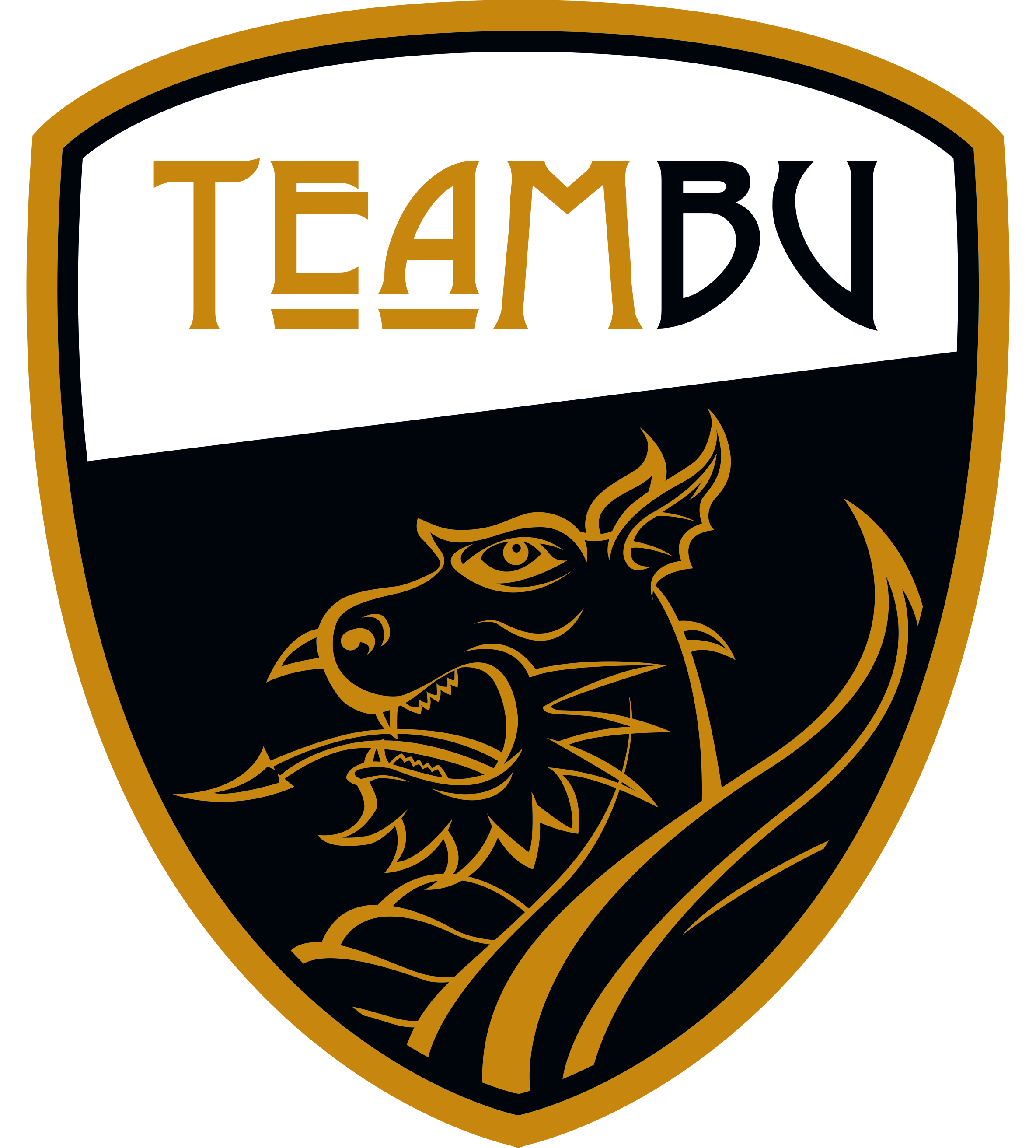 From Sports Scholarships to TASS support, the High Performance team here at SportBU supports all athletes in the local area to achieve their highest possible sporting potential. For more information, Scholar Stories, and for elite athlete support visit click the link below:
See more Performance Sport at BU