If you're a talented cricket player and keen to represent BU at a competitive level, we have men's and women's teams who compete in British Universities and Colleges Sport (BUCS) leagues.
Our men's teams participate in BUCS Cricket South A (1st team) and Western 3B (2nd team), while our women's team in BUCS Cricket Western 1A (1st team).
As a member of TeamBU Cricket, you'll take part in weekly training sessions which are led by two experienced cricket coaches; Stephen Wilson (Level 4 Cricket Coach) for the men's teams and Rob Newton (Level 3 Cricket Coach) for the women's team.
You'll also benefit from weekly Strength & Conditioning training sessions with SportBU coaches and the support of our Student Leadership team.
Key information
Eligibility
Open to BU Performance Sport students only (following successful try-out at the TeamBU Trials)
Training (winter 
–

 men's teams)

Days and times: Wednesdays 1pm-4pm, Thursdays 1pm-2pm 

Venues: The Dorset Cricket Centre, Hurn Bridge, Christchurch BH23 6DY (Wednesdays), SportBU Sports Hall (Thursdays)
Training (winter 
–

 women's team)

Day and time: Thursdays 2pm-3pm

Venue: Sports Hall, Talbot Campus
Training (summer
–

 men's and women's teams)

Commitment: minimum of 5 hours per week (men's teams) and 3 hours per week (women's team)

Venue: Chapel Gate, Christchurch, Dorset BH23 6BL
Fixtures
Games are played from April onwards. The men's teams play at Chapel Gate and the women's team play at Broadstone Cricket Club
If you're successful in becoming a member of TeamBU Cricket, you will be required to purchase a membership.
The membership includes: BUCS affiliation fees, personal sports insurance, weekly coaching and TeamBU transport.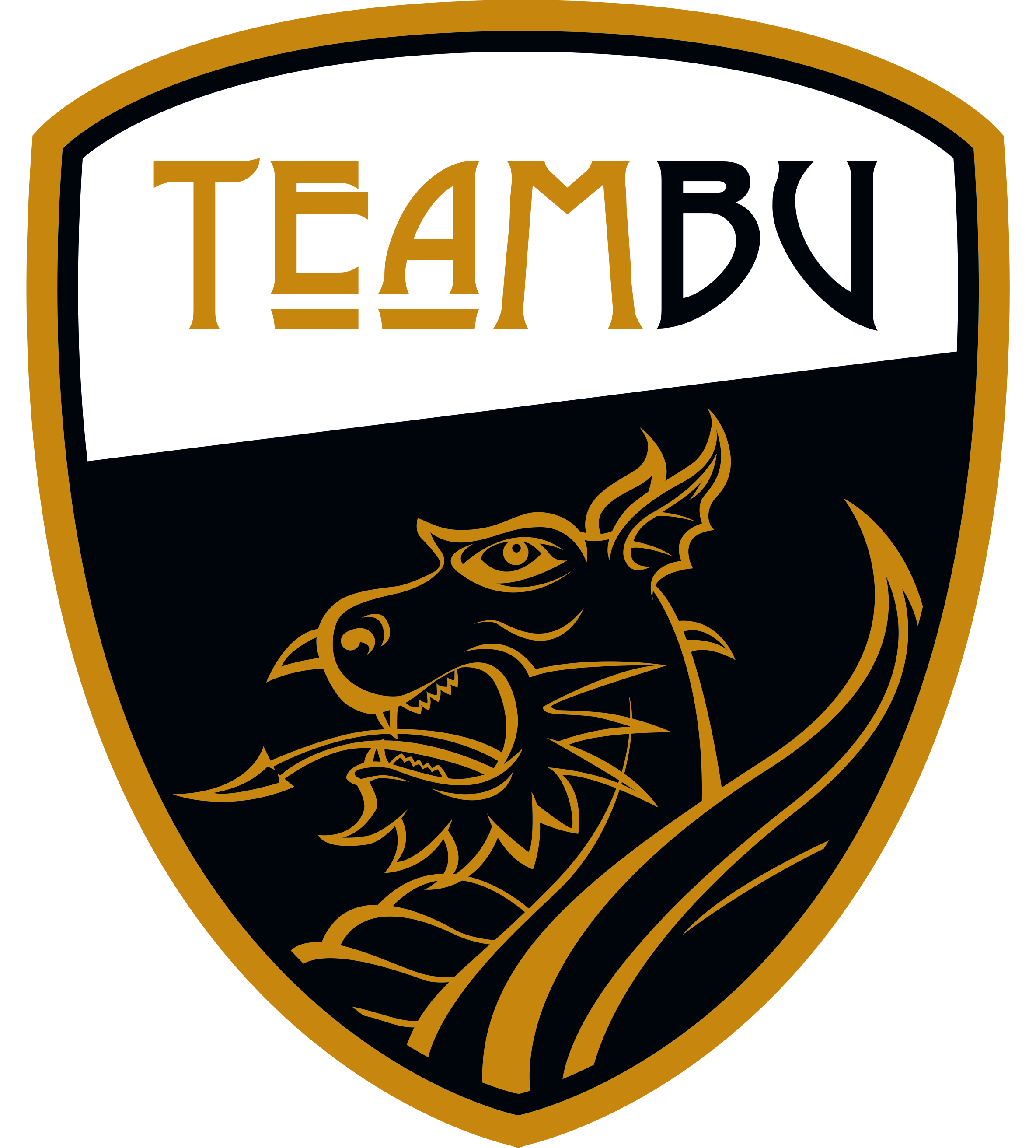 From Sports Scholarships to TASS support, the High Performance team here at SportBU supports all athletes in the local area to achieve their highest possible sporting potential. For more information, Scholar Stories, and for elite athlete support visit click the link below:
Explore Performance Sport at BU