Whether you play hockey casually or for a club at local, regional or national level, TeamBU Hockey welcomes talented male and female players who are keen to progress in their sport.
If you're successful in your hockey trial, you'll be taken under the wing of Bournemouth Hockey Club who TeamBU Hockey work in partnership with.
They are based at Chapel Gate – a BU Community Business 65-acre sports facility which is located just outside of Bournemouth – and make use of the two dedicated hockey pitches (one of which is a full size, sand-dressed, floodlit pitch) for all home fixtures.
Meet TeamBU Hockey, our Performance Sport hockey teams
We have four men's and women's teams who compete in British Universities and Colleges Sport (BUCS) leagues and competitions.
Men's 1st team
Women's 1st team
Men's 2nd team
Women's 2nd team
Key information
Available to
High-performing BU hockey players
Training
Men's and women's 1st teams
Day and times: Mondays, 8:30pm-10pm (men's); 7pm-8:30pm (women's)
Location: Chapel Gate, Parley, Christchurch BH23 6BL
Men's and women's 2nd teams
Day and times: Mondays, 5:30pm-7pm
Location: Chapel Gate
Fixtures
Chapel Gate: Wednesday afternoons
If you're successful in becoming a member of TeamBU Hockey, you'll be required to purchase a sport-specific membership.
This membership includes: BUCS affiliation fees, personal sports insurance, weekly coaching and TeamBU transport (among others)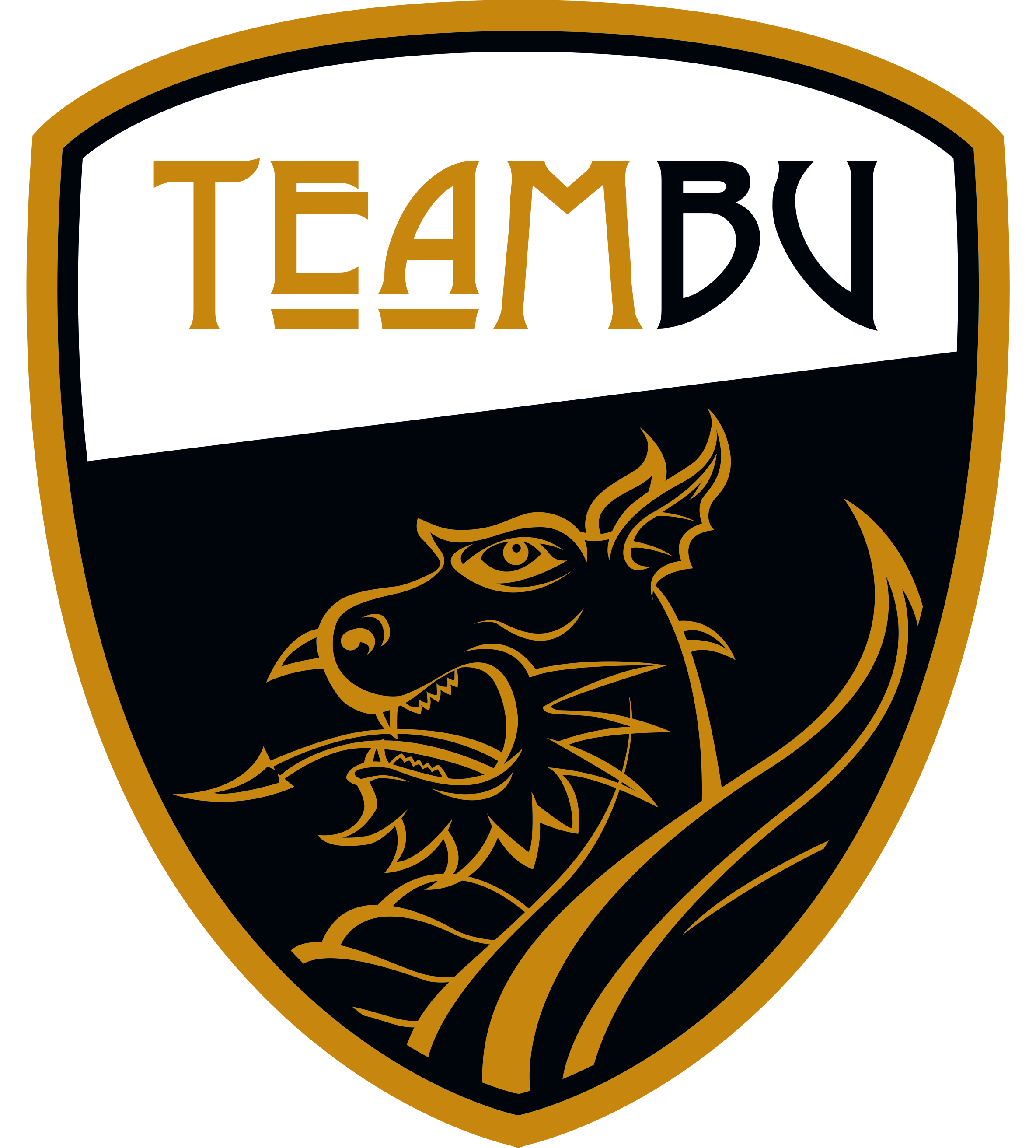 From Sports Scholarships to TASS support, the High Performance team here at SportBU supports all athletes in the local area to achieve their highest possible sporting potential. For more information, Scholar Stories, and for elite athlete support visit click the link below:
See more Performance Sport at BU