TeamBU Sailing is the club for every aspiring sailor or experienced racer alike.  With a competitive racing squad with a wealth of experience and with coaching opportunities and in-house Dinghy Instructors, BUSC is the best place to learn and enhance your skills in the best sport in the world.
We sail at Spinnaker Sailing Club with a fleet of Fireflys, each week looking at training another aspect of your sailing, catered to all abilities, whether you've never sailed before or you've been sailing for years.
BUSC is not just about the sailing though, it is the best society to really get to know a tight-knit group of people from across the university with socials held at least fortnightly. We don't just mean clubbing either, we also host a variety of activities on a variety of days.
Members even have the opportunity to join us at some of the national university sailing events that happen across the country; whether that's as a sailor or as a social, we have a space for everybody.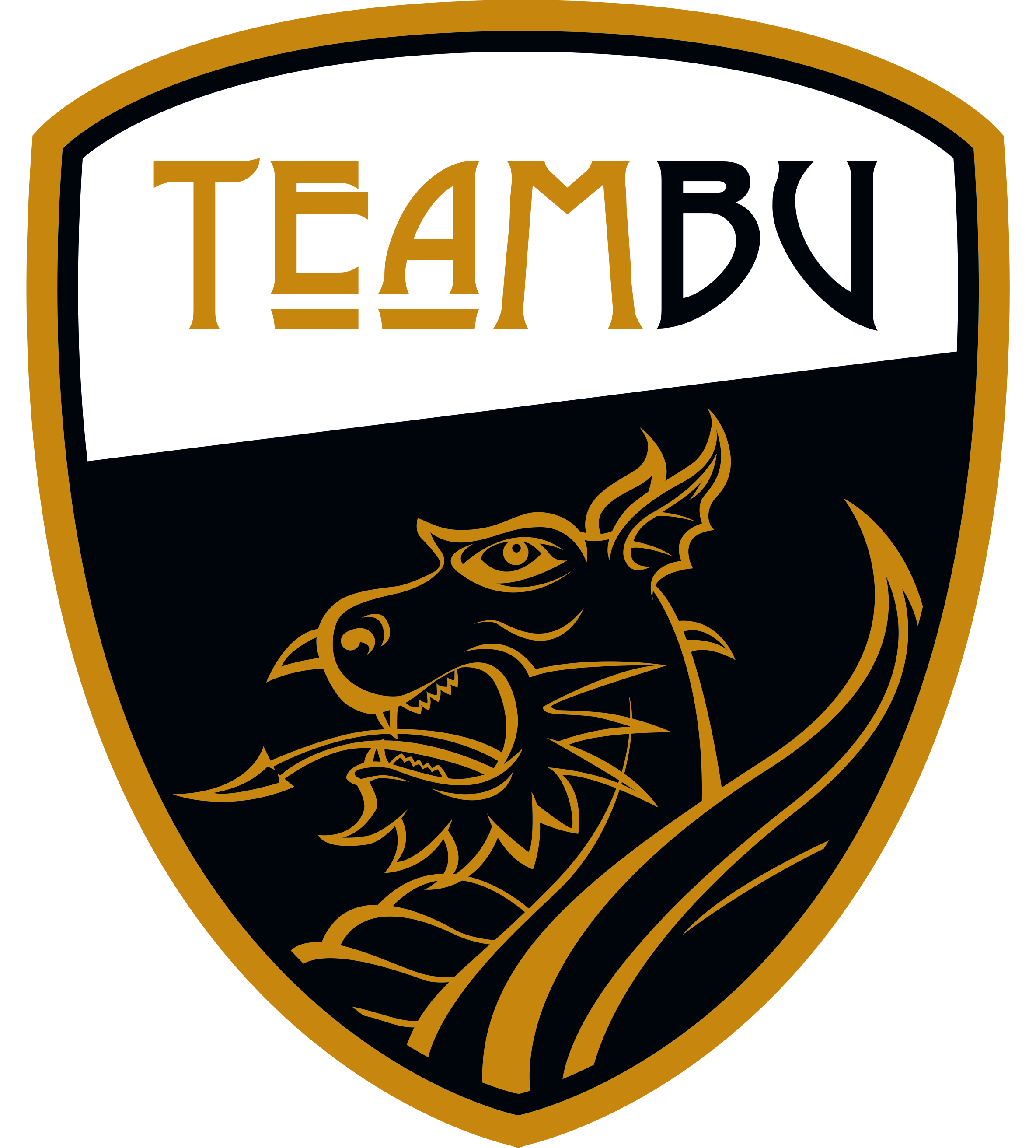 From Sports Scholarships to TASS support, the High Performance team here at SportBU supports all athletes in the local area to achieve their highest possible sporting potential. For more information, Scholar Stories, and for elite athlete support visit click the link below:
Green Blue Challenge
BUSC is also taking part in the Green Blue initiative, entering The Green Blue Uni Challange at the Silver level.
We feel it's important that we take part in this to raise awareness of the ways that boaters can do their bit to make their hobby and clubs more sustainable, prevent the spread of invasive species, and protect our playground from lasting damage from pollution.
We will be looking to work with Spinnaker Sailing Club to bring about this initiative and carry out sustainable practices at our sailing club and beyond.
Follow us on Instagram to see what we do, get the latest info, and let us know if you want to get involved! @busailingclub