Ultimate frisbee is a really fun, inclusive sport with a great social atmosphere. With regular training sessions and plenty of socials, we welcome players of all sporting abilities. 
Our competitive men's team compete in the BUCS Western Tier 1 League, playing weekly fixtures agaisnt other universities across the country. 
The social team also travel across the country to various competitive events (featuring parties) which are great fun – as well as hosting our own! Played outdoors, indoors and on the beach in the summer, this club is sure to have something for everyone.
Follow us on Instagram for info and the latest updates: @bournemouthheat. We are always happy to answer any questions!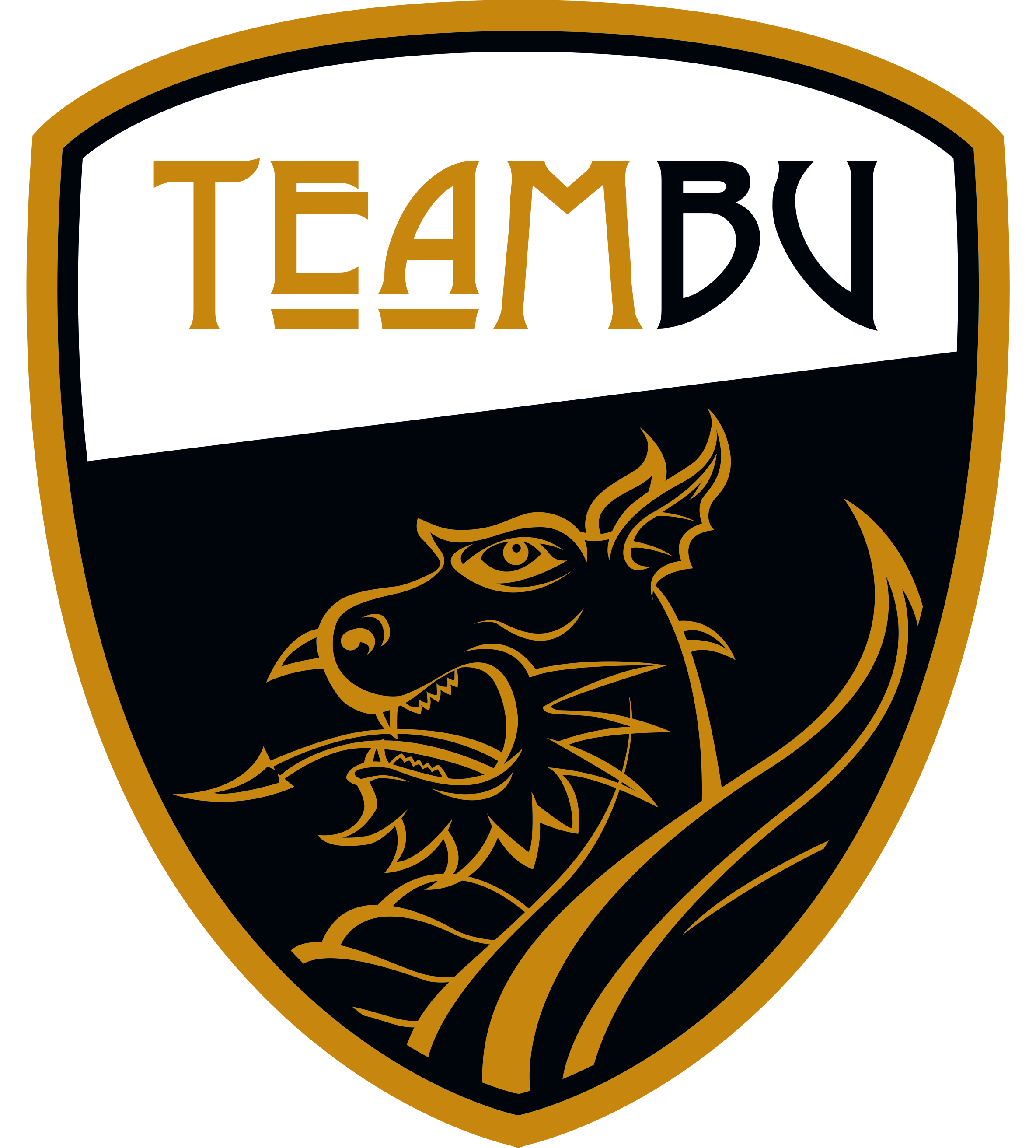 From Sports Scholarships to TASS support, the High Performance team here at SportBU supports all athletes in the local area to achieve their highest possible sporting potential. For more information, Scholar Stories, and for elite athlete support visit click the link below: