Whether you've never picked up a squash racket before and fancy trying the sport or you're already a promising squash player, we've got two ways to get involved.
Squash options:
Key information
Performance Sports (TeamBU)
Available to: BU students who are high-performing, talented squash players
Weekly training day and times: Saturdays, 12:30pm–3:30pm
Training venue: The West Hants Club, Roslin Road South, Bournemouth BH3 7EF
Fixtures: Wednesdays at The West Hants Club
If you're successful in becoming a member of TeamBU Squash, you'll be required to purchase a sport-specific membership.
​​This membership includes: BUCS affiliation fees, personal sports insurance, weekly coaching and TeamBU transport.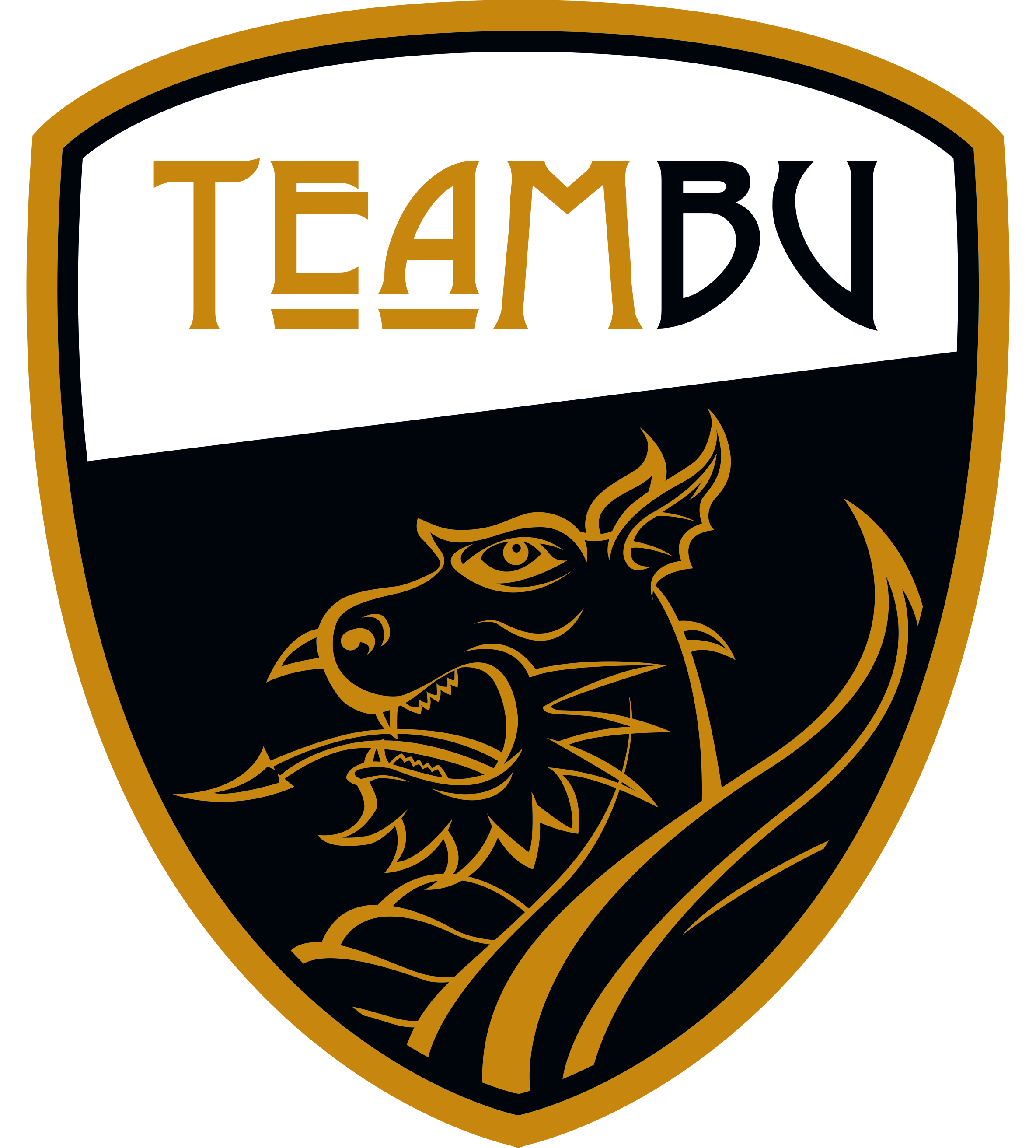 From Sports Scholarships to TASS support, the High Performance team here at SportBU supports all athletes in the local area to achieve their highest possible sporting potential. For more information, Scholar Stories, and for elite athlete support visit click the link below:
Campus Courses
You can also play squash through our Campus Courses programme. Over six weeks, you'll learn the basics of squash (including how to hold a racket, the rules of the game, moves and techniques) and put your new-found skills to the test in friendly matches – all with the help of the expertise of a professional squash coach.
Performance Sport
If you're successful in trying out for our Performance Sport team, TeamBU Squash, you'll represent BU at national level in British Universities and Colleges Sport (BUCS) leagues and competitions. We've currently got two men's teams and one women's team who play in BUCS throughout the academic year.
Our Performance Sport staff team will be with you every step of the way, offering support during your time at BU. One of the benefits of being a SportBU athlete is that you'll have exclusive access to the Strength and Conditioning suite on our Talbot Campus – packed full of specialist equipment to help you stay in the best shape possible.
Meet our Performance Sport squash team
Men's 1st team
Men's 2nd team
Women's 1st team
Meet the coach