Whether you're interested in pursuing basketball competitively or socially, we've got two opportunities to get involved: our Performance Sport programme and Campus Social Sport.
If you're a talented basketball player, you can try out for TeamBU Basketball – our community of athletes who represent BU in British Universities and Colleges Sport (BUCS).
Run in partnership with South Coast Tigers, TeamBU Basketball is made up of four teams (three men's teams and one women's team) who compete both locally and nationally in BUCS leagues and competitions.
If, on the other hand, you are looking to just play basketball socially and for fun, its included in our Campus Sport Programme (alongside badminton, netball, tennis, table tennis, football and volleyball). 
Meet our TeamBU Performance Sport basketball teams
Men's teams
Women's team
Key information
BU Basketball Opportunities
Club Member
Available for anyone who would like to take part in organised training and in friendly fixtures against other universities
Dates and times: Saturday, 5.30-7pm
Price: Cost £84 for the year (term time only),
Location:Sports Hall, Talbot Campus
Social Club Member
Dates and times: Tuesdays, 7:30pm–8:30pm 
Price : Cost of £63 for the year (term time only), or £3 pay and play - Limited to 30 spaces
Location: Sports Hall, SportBU, Talbot campus
Booking Your Own Court
For those who want to book their own court and play by yourself or with your friends
This can be booked through SportBU reception from £28 per hour
Please note sports hall space is limited
Performance Sport Member
Must be successful through the TeamBU trials process. For information on how to registers for trials and for all dates and times, please visit our Trials page.
Training
Men's
Tuesdays: 9:30pm–10:30pm
Sundays: 2pm–4pm
Women's
Tuesdays: 8:30pm–9:30pm
Sundays: 12pm–2pm
*TeamBU Basketball Fixtures are played on Wednesdays in the Sports Hall, Talbot Campus
Location: Sports Hall, SportBU, Talbot campus
Training and BUCS matches included in performance membership.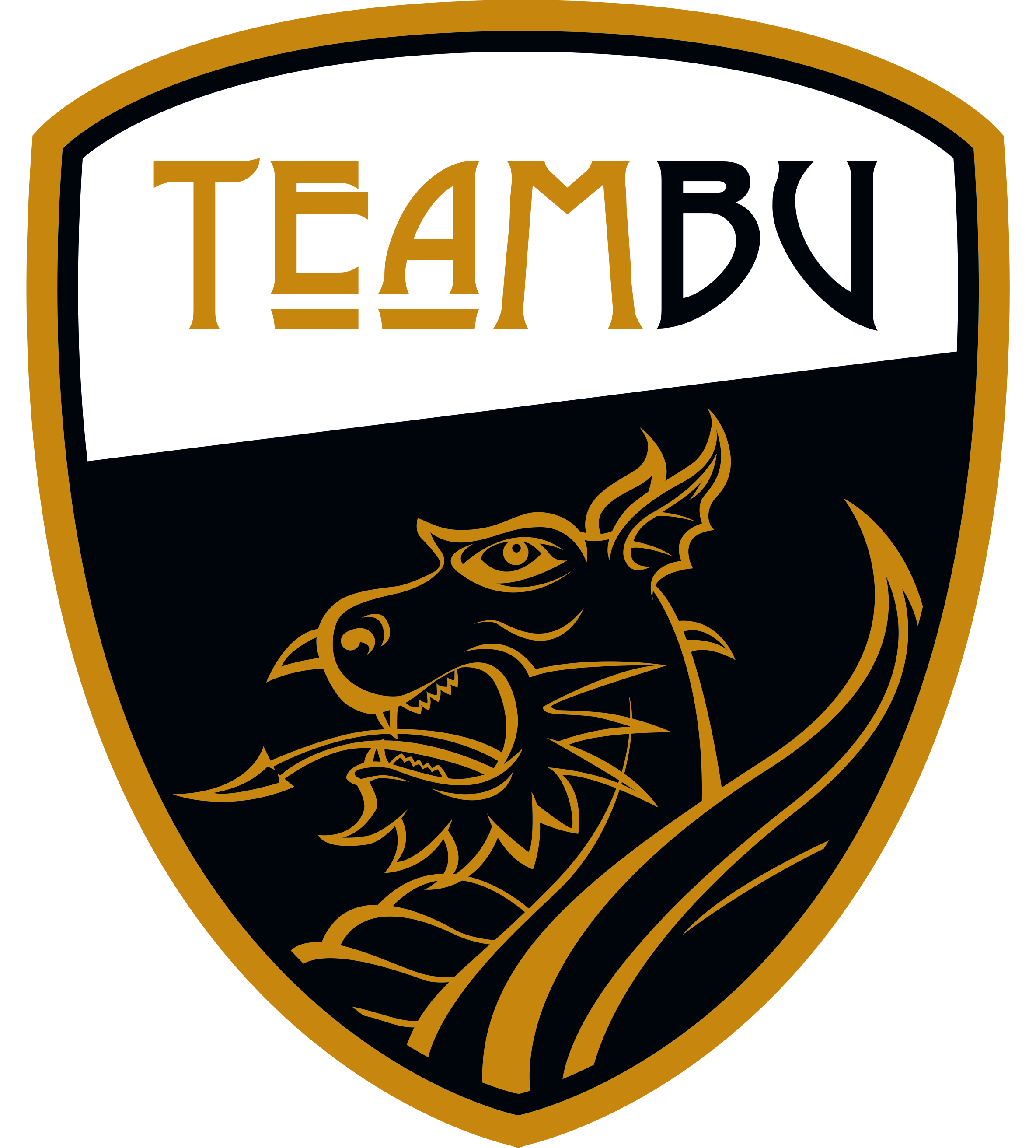 From Sports Scholarships to TASS support, the High Performance team here at SportBU supports all athletes in the local area to achieve their highest possible sporting potential. For more information, Scholar Stories, and for elite athlete support visit click the link below:
The Sports Hall, host to basketball matches at BU
Find out more about Performance Sport