If you're looking for a challenging, fast-paced and exciting team sport which will get your heart pumping, American football won't disappoint.
Whether you've played American football before or are new to the sport, BU Bobcats, our American football team, welcomes all abilities. What matters is that you have a desire to succeed and a will to win.
Each season, BU Bobcats compete in the British Universities American Football League (BUAFL), which is part of British Universities and Colleges Sport (BUCS).
The Bobcats had the team's best and most historical season to date in the 21/22 season. Winning every single game of the season, remarkably going undefeated and securing a place in the BUCS playoffs. Scoring 211 points across the season, whilst only conceding 71 points across all eight games. The team achieved promotion out of the BUCS 2A South West league and won the South Conference Cup. This year saw the largest Bobcat roster ever, with 95 total members of the team including coaches. 7 players from the Bobcats were invited to trial for the GB University All-star game, showing off the best players from UK Universities. Of those 7, 4 Bobcats were selected to the final squad playing the North team In Coventry on 9th April 2022.
Tag American Football (Flag Football)
Want to try American Football but want to avoid the contact? This Campus club is for you. With no fitness or skill requirements, develop your skills in a weekly session with the performance coaches in non-contact games. Inclusive to all BU/AUB students.
Key information
Match days
Sundays
Home location: Chapel Gate, BU Sports Campus, Parley, Christchurch BH23 6BL
Training
Training is a combination of classroom-based learning and physical training takes place three times a week:
Thursdays
Shelley Lecture Theatre, Talbot Campus, 7pm-8:30pm
Fridays
Sir David English, East Way, Bournemouth BH8 9PZ, 7pm-9pm
Sundays
Wallisdown Recreation Ground, 2 Talbot Drive, Poole BH12 5ED, 1pm-4pm
​
Campus Sport Tag American Football (Flag Football)
When: Wednesdays 11.30am - 1pm 
Where: Wallisdown playing fields 5 minute walk from Talbot Campus
Club start date: 4 October 2023
How much: £84 for the year or a pro-rata price if you join mid-term.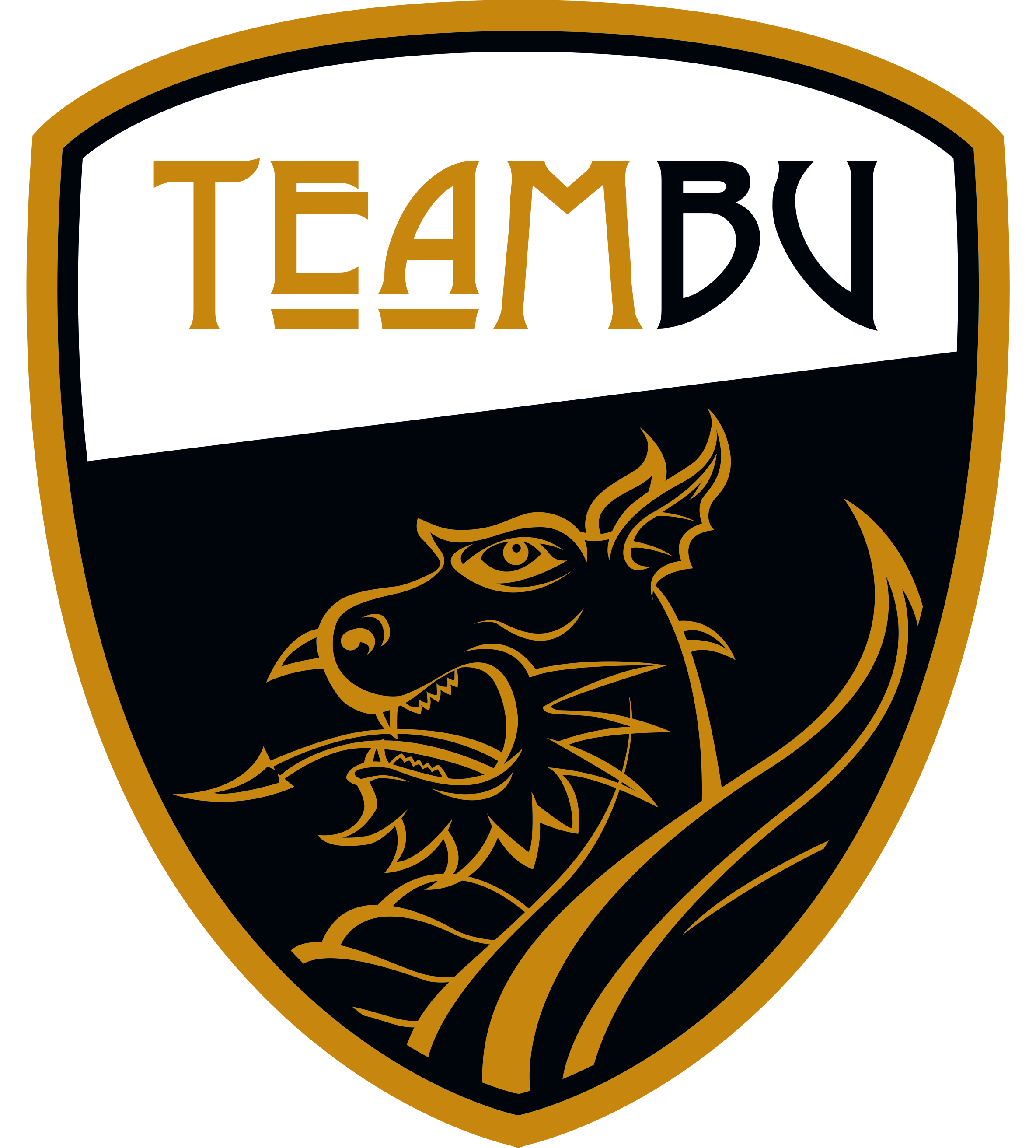 From Sports Scholarships to TASS support, the High Performance team here at SportBU supports all athletes in the local area to achieve their highest possible sporting potential. For more information, Scholar Stories, and for elite athlete support visit click the link below:
1st
BU Bobcats were the winners of the 2021/22 BUCS 2A South West league
1st
BU Bobcats were champions of the BUCS American Football 2021/22 South Conference Cup
Find out more about Performance Sport