Whatever your level, we've got opportunities to get involved, including playing as part of our Campus Clubs programme or representing TeamBU in our Performance Sport teams. 
If you're a high-performing, competitive tennis player and are successful in trials, you'll become part of TeamBU Tennis and represent BU in British Universities and Colleges Sport (BUCS). We currently have five men's and women's teams who play in South West leagues and Cup competitions.
But it's not just our Performance Sport students who enjoy playing tennis. We work closely with the Lawn Tennis Association (LTA) to continually develop our tennis programme for all our students and staff.
Our Tennis club is delivered at Victoria Avenue Lawn Tennis Club, just a 10 minute walk from the Talbot Campus. The 1.5-hour session is delivered in a relaxed, friendly atmosphere by one of Victoria's Qualified Coaches. Joining this Club is the perfect opportunity to practise your tennis, develop your skills, meet new friends and simply have fun! You'll also have the chance to compete in termly tournaments and, if you show potential, you could progress into TeamBU Tennis. Equipment is provided, but participants are welcome to bring their own rackets too.
Key information
Performance Sport
Available to: High-performing, talented BU students who are looking to play tennis competitively and represent BU in the sport
Training day and times:
Men's: Monday, 8.45pm–10pm
​Women's: Monday, 7.30pm–8.45pm
First Team: Friday, 7:30pm - 9pm
Training venues:
The Bournemouth Gardens Community Tennis Club, Central Gardens, Bournemouth BH2 6EY
The West Hants Club, Roslin Road South, Bournemouth BH3 7EF
Fixtures: BUCS home matches played at The Bournemouth Gardens Community Tennis Club on Wednesday afternoons
If you're successful in becoming a member of TeamBU Tennis, you'll be required to purchase a sport-specific membership.
This membership includes compulsory West Hants Club membership (worth £800, TeamBU athletes have access this membership for £150), BUCS affiliation fees, personal sports insurance, weekly coaching and TeamBU transport.
Campus Club: Tennis
Available to: All BU and AUB students
Day, time: Wednesdays 1:30hr sessions between 2-3:30pm, 4 September 2023 - 12 June 2024.
Location: Victoria Avenue, Bournemouth BH9 2RJ
Price: £84 
More info: email [email protected] or visit SportBU Reception
Book via: Website or SportBU reception
Equipment: We provide all the necessary equipment but you are welcome to bring your own as well.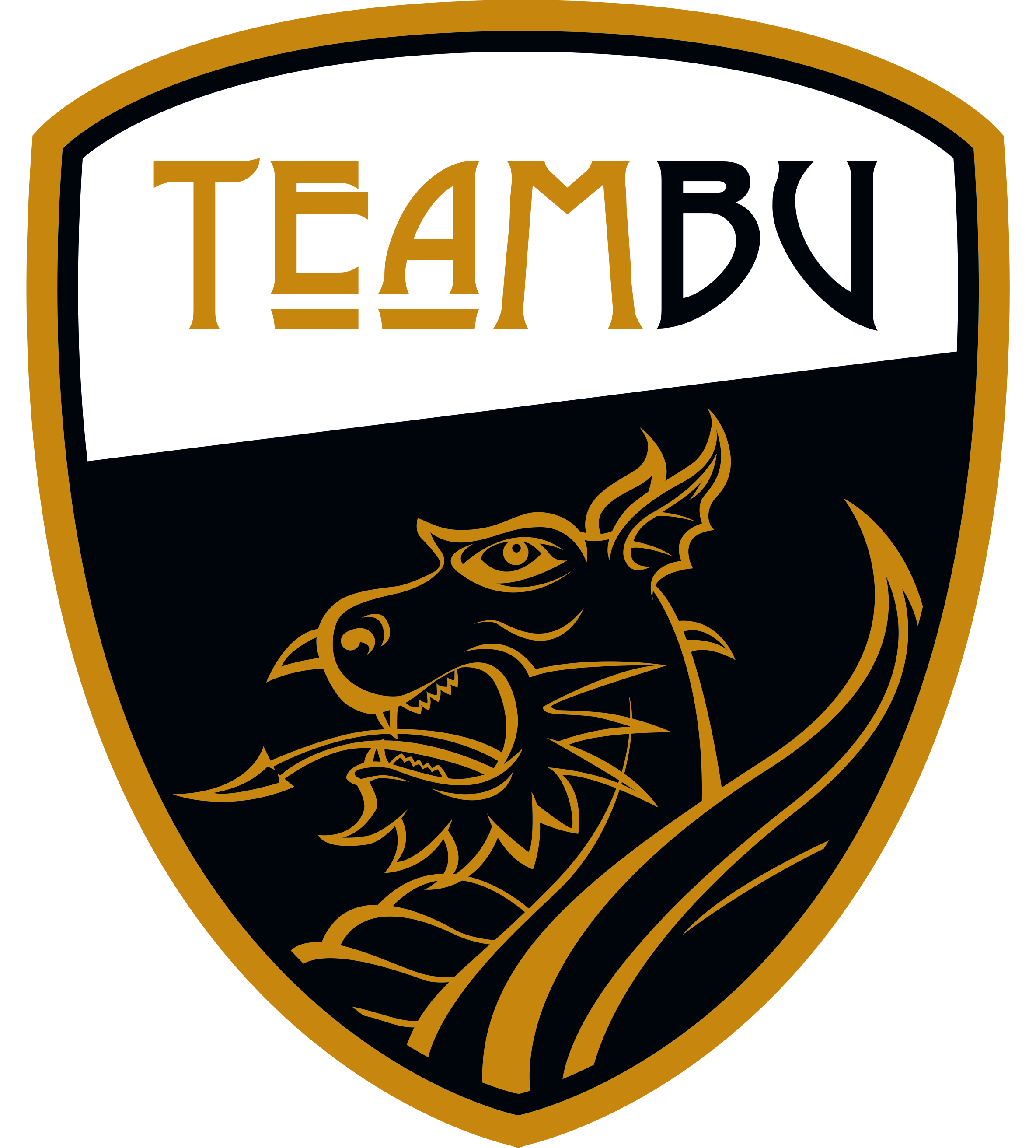 From Sports Scholarships to TASS support, the High Performance team here at SportBU supports all athletes in the local area to achieve their highest possible sporting potential. For more information, Scholar Stories, and for elite athlete support visit click the link below:
Meet our Performance Sport tennis teams
Bournemouth 1st Men's team
Bournemouth 2nd Men's team
Bournemouth 3rd Men's team
Bournemouth 1st Women's team
Bournemouth 2nd Women's team
Visit our training venues' sites