Our Business School is accredited by the Association to Advance Collegiate Schools of Business (AACSB), placing Bournemouth University firmly amongst the top institutions globally for business degrees. The Business School at BU is the first in the South West of England and we are only the sixth modern university (created since 1992) in the UK to receive the accreditation. 
"Bournemouth University's commitment to earning accreditation is a true reflection of their dedication — not only to their students, alumni network, and greater business community but to the higher education industry as a whole. Today's students are tomorrow's business leaders, and the addition of BU's Business School to the network of AACSB-accredited business schools will have a lasting positive impact for their institution, both locally and globally," said Stephanie M Bryant, Executive Vice President and Chief Accreditation Officer of AACSB International, upon BU gaining its accreditation.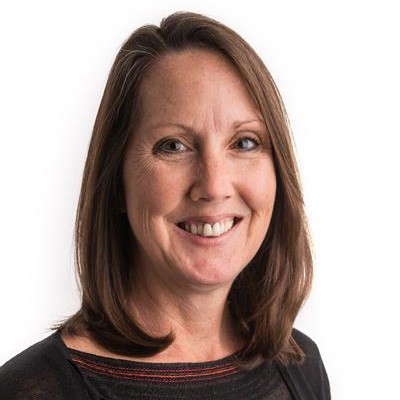 View Dr Alexander's staff profile
Principal Academic in Accounting and Taxation
Five per cent of the Business Schools in the world are accredited by AACSB so it's an incredibly prestigious badge to wear.
This hallmark of excellence has only been awarded to fewer than 6% of business schools worldwide. As one of the longest-serving global accreditations, AACSB's business education network connects students, educators and businesses worldwide, aiming to create the next generation of leaders within the business sector.
This world-renowned accreditation aims to provide our students with opportunities that will add value to their degrees, such as:
Better graduate and placement employability
Enhanced credibility and quality of academic qualifications
Collaboration between academics and other students from around the world.
Tyler Lee is a graduate of the Business Studies course, and student ambassador that supported gaining the accreditation while he was studying at BU: "It was great to be part of The Business School when the AACSB accreditation was awarded as it was recognition for all the hard work put in by academics and staff. Now as a graduate of the BA Business Studies course, the accreditation makes it even clearer to me that my degree and university choice was the right one. I am even more proud to have Bournemouth University on my CV and more confident that future employers will recognise what a great programme I have graduated from."
You can find out more about this accreditation on the AACSB website.