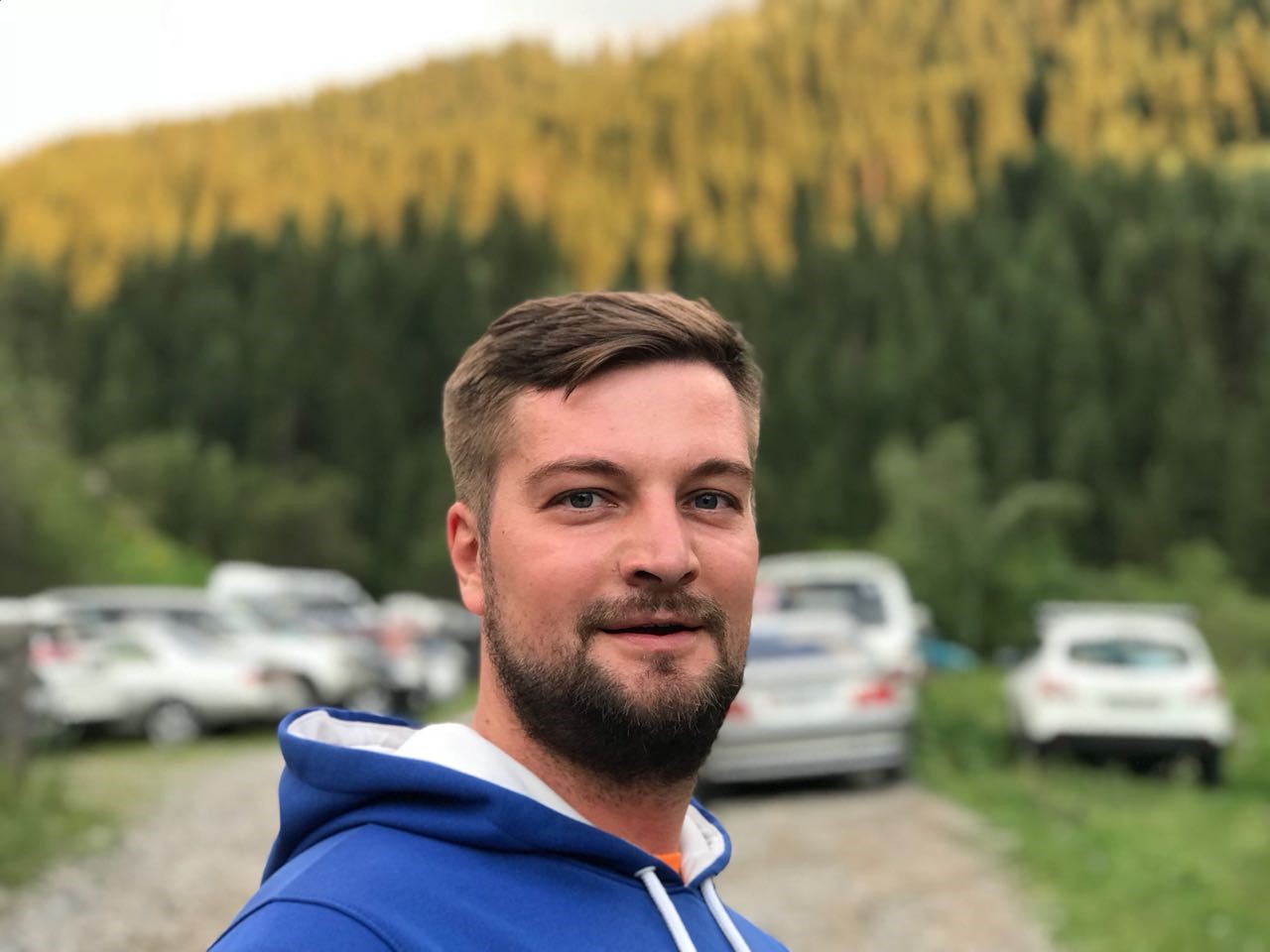 BA (Hons) Accounting and Finance graduate Boris Dubovenko is now an SME Compliance Officer for First Heartland Bank in Kazakhstan. Here, he shares his story of studying at BU and his career to date.
Boris said: "My interest in the UK was sparked when my parents started traveling there for business. As I grew up I decided that I wanted to visit and subsequently, I chose to stay and live in the UK. I chose BU because I was attending a summer school in the town. Applying for the BA (Hons) Accounting and Finance was a logical next step, as I was always good at maths and geometry and was interested in the financial world. 
"At the time of starting my degree I did not have a solid plan of what I would do after graduating, but I knew that the placement element would be a real advantage. I have fond memories of my tutors and the course content has stayed with me. I still refer to some of my assignments when talking to work colleagues.
"Away from the course itself, the beach at Bournemouth is one of my most enduring memories. That feeling when you have just handed in your assignment and are heading to the beach for a well-deserved barbecue will always stay with me. 
"Finding an internship for my placement year was tricky, as it coincided with the time of the credit crisis, but eventually I secured a position with the audit department at Deloitte in Moscow. After graduation, I knew that accounting was not my field, but I was fascinated by the opportunities that the finance world could offer and took on a compliance project with JPMorgan Chase in Bournemouth.
"After seven years of being in the UK - first in Bournemouth and then in London - I decided to come back to Almaty in Kazakhstan. I drew on my experiences to join a young and developing bank, where I am currently an SME Compliance Officer. The role enables me to use my UK experience to build a new compliance department and combine local regulations and global best practice. The knowledge and skills I gained at BU help me every day, as does the independent and self-driven approach that I developed while studying. My advice to other graduates is to never give up. My friend and I collectively applied for 110 internship positions back in 2008 and after all the setbacks we still managed to secure amazing opportunities which gave us a good start in our careers."