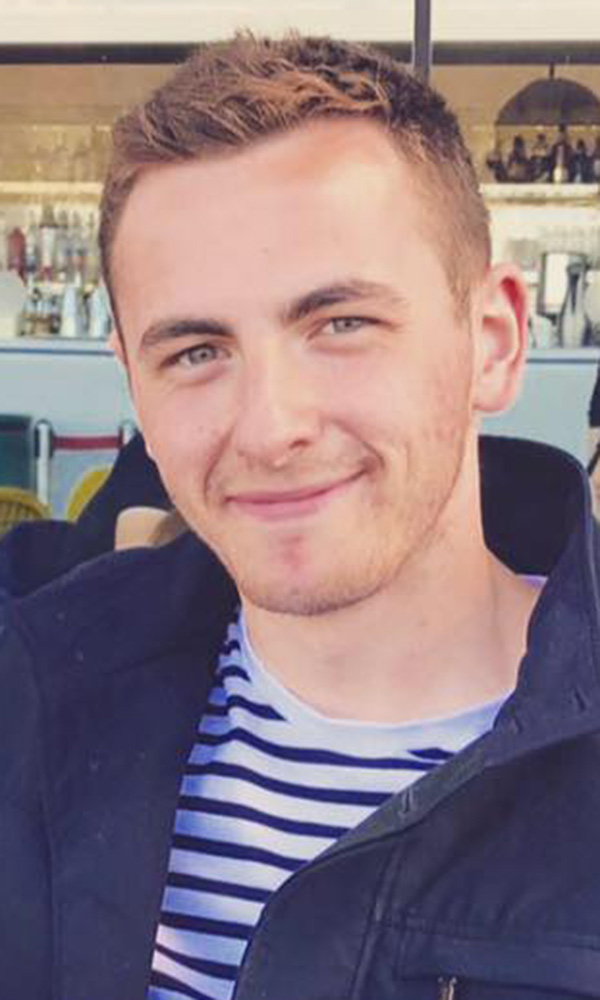 A 10-week internship gave sociology graduate, Jordan Lipman, the experience he needed to land his dream job in marketing.
Jordan hadn't originally planned to come to university at all, but applied as a 'plan B' while taking a gap year to work out his next steps. Having decided that a degree would be beneficial in the long run, he chose Sociology at Bournemouth as it offered a broad base from which he could specialise.
He explains: "After two years of full-time study at Bournemouth, I took up my placement year in the marketing department at Microsoft in London. It was completely different to my studies but it made me realise that marketing was exactly what I wanted to do. I had to work hard to secure the placement. There were around 7,000 people applying for 100 places; the majority of whom were marketing undergraduates. I was able to show that my sociology background would give me a different perspective and, having demonstrated my commitment, I was offered a place.
"The year at Microsoft was absolutely what I needed to make up my mind on my future career. Given that my degree wasn't immediately relevant, I realised that if I was serious about it, I needed to get more experience under my belt."
Towards the end of his final year, Jordan was introduced to the Santander/BU Internship Scheme. The scheme offers funding to graduating students, to enable them to take up temporary positions within small to medium-sized enterprises. Jordan found a marketing position at Nourish, a start-up using the latest technology to help care teams manage patients' needs on the go.
He said: "The placement helped to bolster my experience and skills. Because the company was a start-up, it meant I could get involved in the full range of marketing activities. I found myself leading on projects and able to show how marketing was impacting on business growth."
As the placement came to a close, Jordan was invited to apply for a Marketing Project Manager role within the education team at Microsoft. He says: "The fact I had spent time developing my marketing skills and knowledge, coupled with the experience I gained on the placement, definitely helped me to clinch the job."
Jordan is now looking after Microsoft's education events, online presence and social media. He said: "It has been non-stop since I started, but I am enjoying every minute. While my decision to come to university wasn't initially focused on my career, the whole process helped me to pinpoint what I wanted. The internship scheme is a real bonus and I would recommend it to anyone. Everybody wins – the intern gets paid to develop their skills and experience and the business gets a graduate to develop their business for free. Ultimately, it also means that the university's graduates are more employable."
Find out more about the BU/Santander Internship.