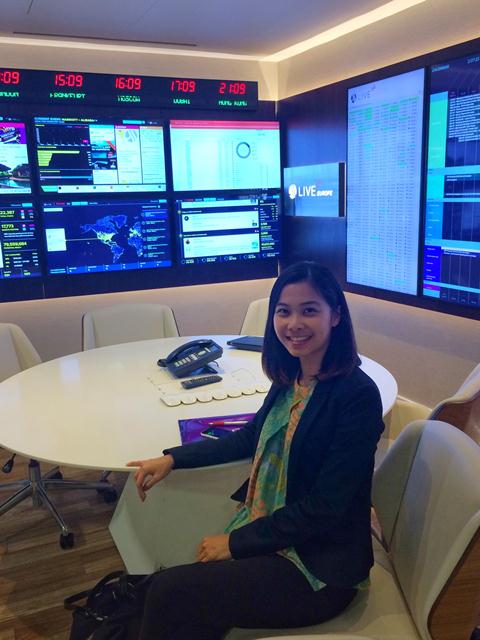 BU alumna Yeyen Sinarta, who studied MSc Tourism Management and Marketing, talks about her postgraduate course and how it is has helped her gain new skills and a global perspective.
Why did you choose this university and course?
BU has an excellent reputation for its Tourism School and I chose to study MSc Tourism Management and Marketing to learn about eTourism. In addition to that, the work placement scheme, great scholarship options and the international opportunities were the three key reasons I wanted to study at BU.
How has the university supported you during your course?
BU has done an amazing job to support me by providing a wide range of study and IT skills, one-to-one CV and work interview consultation, as well as direct involvement with key industry practitioners.
I have been lucky enough to receive three fully-funded international trips and have had opportunities to learn about culture and entrepreneurship in China, present my dissertation project in Indonesia and volunteer as a social media assistant at a conference in Portugal.
BU's internal career system has helped me to secure a placement as a social media executive in a local company. All of this support has benefitted me with an important skill set to be an outstanding global talent in today's highly competitive workforce.
What are your plans for after graduation?
I would love to continue working and living in the UK. Bournemouth is a beautiful town and I love being here. My plan is to get a managerial role in social media or digital marketing field, but I'm also considering to do a PhD if a good opportunity arises.
Find out where postgraduate study could take you. Book an Open Day.