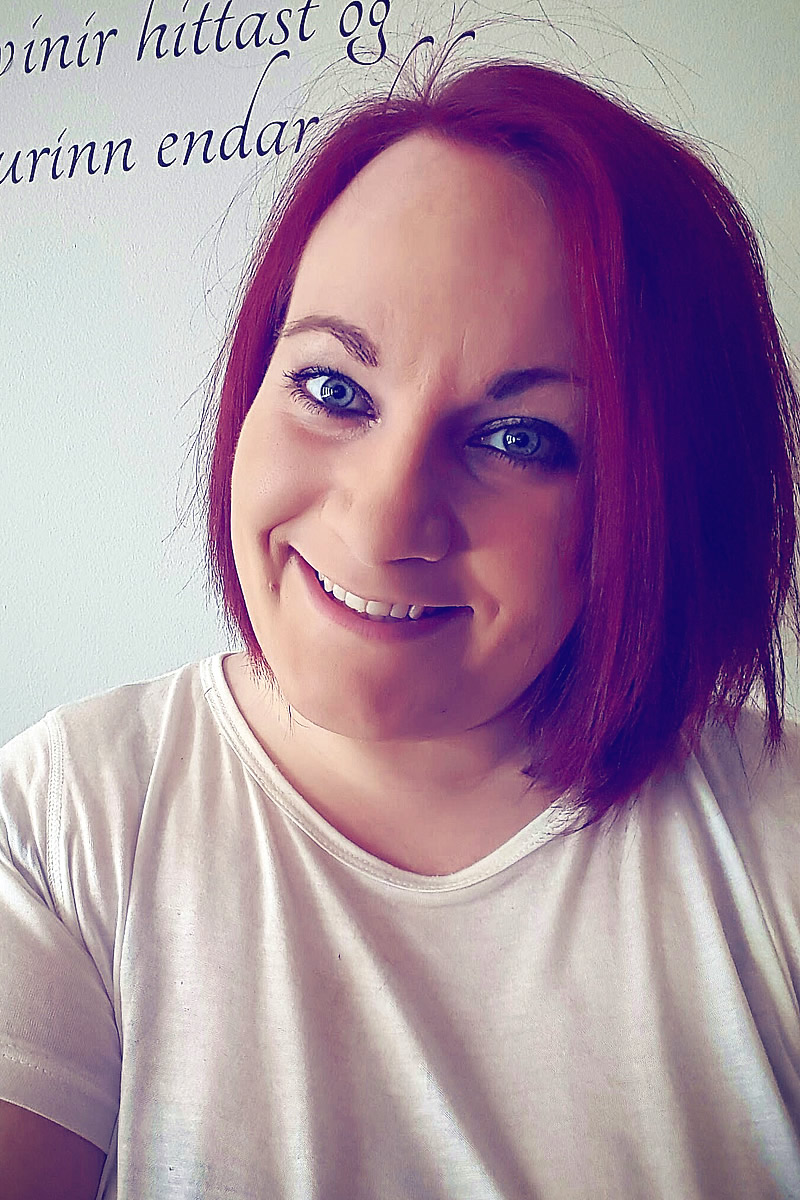 BU alumna, Katrin Kolbeinsdottir, is celebrating a double milestone as she prepares to launch her debut novel one month after graduating.
Katrin, who is originally from Iceland, began working on the novel during the Easter break of her Master's in Scriptwriting. The book, entitled 'The Skeleton Sisters', explores the theme of female friendship and will be available on Amazon from December.
Reflecting on the experience of writing and studying, Katrin, said: "I have always loved writing. As a child my grandfather told me that I would be a writer one day, but as I grew up I thought that my career lay in journalism. I studied media and communications at university in Iceland, and only discovered the master's course in scriptwriting after attending an education event back home. I decided to go for it and it proved to be a great decision.
"The course gave me new confidence in writing and in being prepared to share my work with others. Scriptwriting is a different discipline to writing a novel, but the course certainly helped me get to a place where I was prepared to take more risks and give writing a go."
Although the book's content came easily, Katrin is still unsure of the inspiration. She said: "The idea for the book came to me and I felt as though it was just asking to be written. I brushed it off at first, but it didn't go away and I got caught up in the writing process for about two months. I had no idea at that stage that it would lead to a 240-page novel."
As well as completing the course and writing the novel, Katrin has been busy extoling the virtues of studying at BU to others. Earlier in the year she was invited to take over a Snapchat profile followed by thousands of Icelandic people living all over the world. She said: "I used the Snapchat takeover to share what I was doing on the course and on campus and received lots of interest from other followers. I have no hesitation in recommending studying at BU and living in this beautiful location. Studying abroad is challenging but it's a great opportunity to meet new people, gain new experiences and to build skills and confidence."