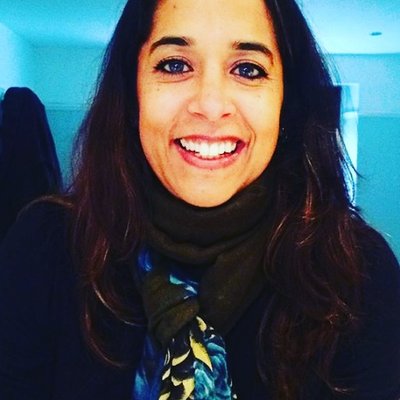 Double BU alumna, Illana Smith, is bringing the tastes of Sri Lanka to the UK with a business selling spice kits to curry connoisseurs.
Illana, who completed both an undergraduate and postgraduate qualification at Bournemouth, launched Hari Hari in 2014. The business, named after a Sri Lankan expression which translates as "OK, OK" or "it's coming", provides spice kits which can be bought online, as well as via a network of independent food stores.
Illana, who is half Sri Lankan and who spent a big part of her childhood in the country, had always dreamed of running her own business. Having started her working life in HR for the hospitality industry, she took the plunge to go it alone following a short career break to bring up her children.
The mother-of-three said: "Growing up in Sri Lanka, life revolved around hotels and hospitality. This shaped my decision to study Hospitality Management back in the mid-90s, during which I developed a specific interest in human resources. I eventually combined these interests with a career in HR for a cluster of Hilton Hotels in central London. I progressed to being a Senior HR Manager, first for Hilton and then for an independent business back in Dorset, but the desire to run my own business never left me. After having my third child I thought it was now or never. The fact that being my own boss meant I could flex my hours around looking after my children was a big motivator."
Illana's Sri Lankan-inspired cookery had always been a hit with family and friends, and this sparked the idea to source, package and sell spice kits which could help others capture the authentic flavours. Much like the expression which inspired the business' name, Illana recognises that her impatient nature meant that she bypassed some of recommended business planning. She recalls: "I could have spent a long time on market research and feasibility testing, but I wanted to get on with things and I followed my intuitions to a great extent. I wouldn't necessarily recommend this approach to others, and I am now spending more time on business development, but when you have a passion for something you want to get on with it."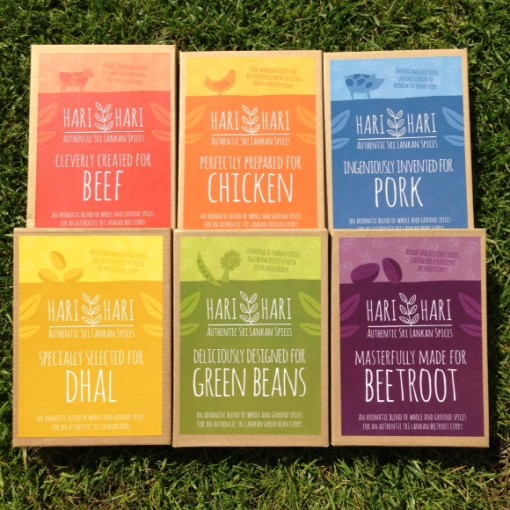 Illana spent a year getting a website up and running and building networks within the Dorset Food and Drink community. Meanwhile, a growing presence on social media enabled her to attract new customers and achieve exposure in media both in the UK and in Sri Lanka.
While a degree and masters might not seem the obvious route to becoming an entrepreneur, Illana credits both with getting her where she is today. She said: "I did my Masters in Human Resource Management to further my career. But it also gave me a glimpse of what it was to think and work more independently. I grew in confidence and felt that I really could run my own business if I put my time and energies into it. I loved the experience of studying at university and that love of learning hasn't stopped since graduating. There are always new things to learn, and you never know where it will take you."