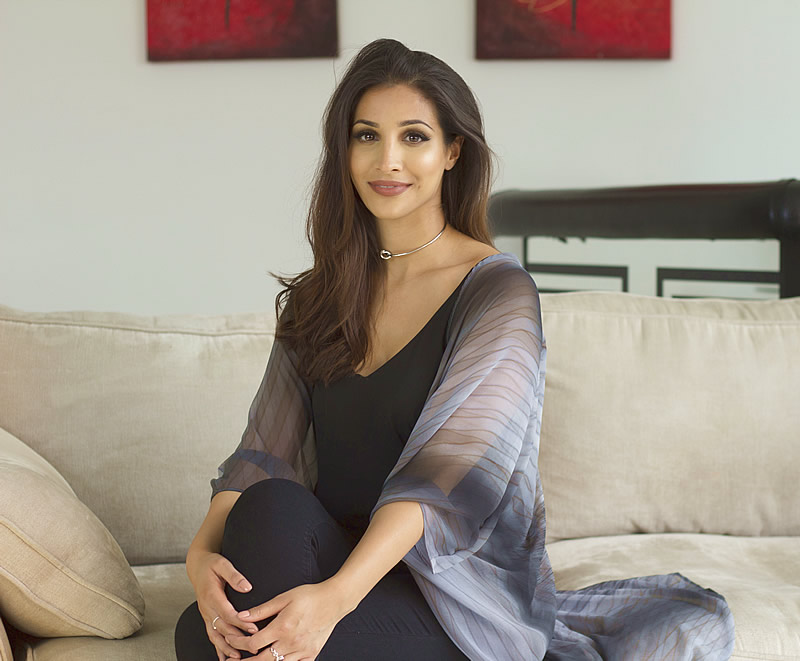 Since graduating from BU in 2012, Niki Mahon has built a successful business selling – and now designing and making – jewellery and home accessories.
Niki enrolled on the BA (Hons) Computer Animation Arts with her heart set on a job in film animation. While the course developed her creative and technical skills, she soon came to realise that the industry would not offer the flexible and social environment she enjoyed.
After graduating she joined a company developing mobile apps, but quickly spotted an opportunity to turn a hobby into a new career. She said: "I was used to working long hours during my degree and found that I wanted to make better use of the free time I had outside of work. I started selling old clothes and jewellery on eBay. I already had a reasonable following on Instagram, so I used this to model the clothes and generate sales. I loved the buzz of making a sale and packaging and sending out the items. I have always loved fashion and jewellery and began to research opportunities to turn this into a business."
Niki began to purchase distinctive jewellery pieces which she could sell on for a profit. Starting small, she was able to spot which items sold quickly and order just enough to minimise the risk of having unsold stock. As the business 'Nikita by Niki' developed, Niki was also able to use the skills she learnt on the course to create her own website. She said: "My design and coding skills came in extremely useful. It meant that I could control the site's look and feel and functionality. It also meant that I could develop the site without incurring the costs of having to outsource."
Niki initially ran the business alongside her full-time job, before cutting down her hours to focus more on driving sales. She has been a full-time entrepreneur for two years and has built the business to generate an annual turnover of £250,000. As well as selling items including rhinestone chokers and statement necklaces from her own site, she has also partnered with platforms such as notonthehighstreet.com, Amazon Prime, QVC, Depop and Etsy.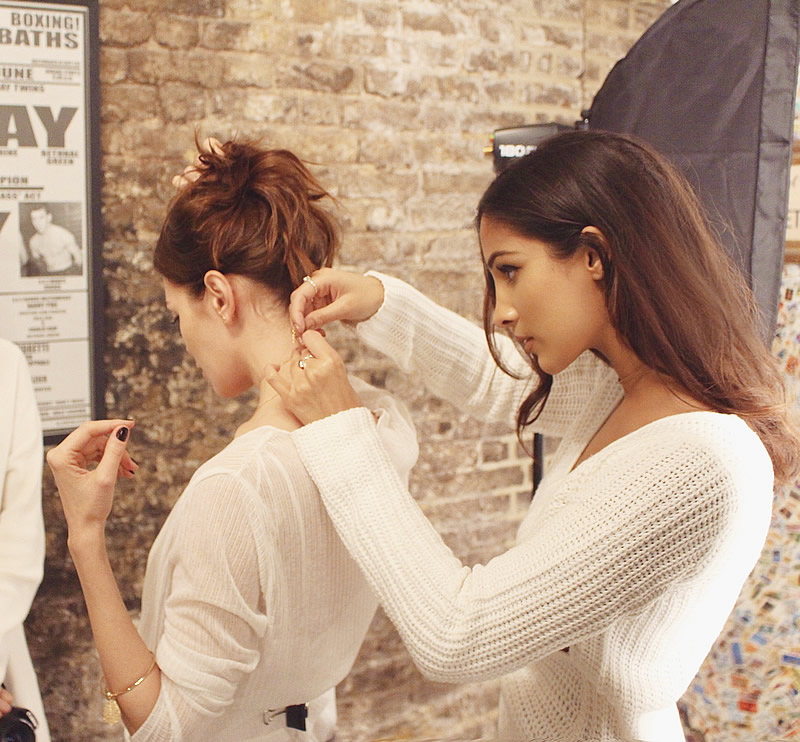 Her latest development is using her computer design skills to design and create her own product lines. Niki said: "I realised that I could use the 3D skills learnt on my degree course to construct models of my jewellery designs, ensuring that they are ready for manufacture. I love this creative process and it is so satisfying to be involved in the end-to-end design, manufacture, promotion and sales."
Throughout her entrepreneurial journey, Niki has utilised the power of social media to build her business. In the last two years she has grown her Instagram following to 80,000. When asked about her advice to other entrepreneurs, she said: "Social media is great for sharing your story and creating your brand. Content needs to be authentic and offer a balance between the personal and the product. For me, as well as driving traffic to the website, it has led to collaborations which have led me into areas I would not have thought possible."