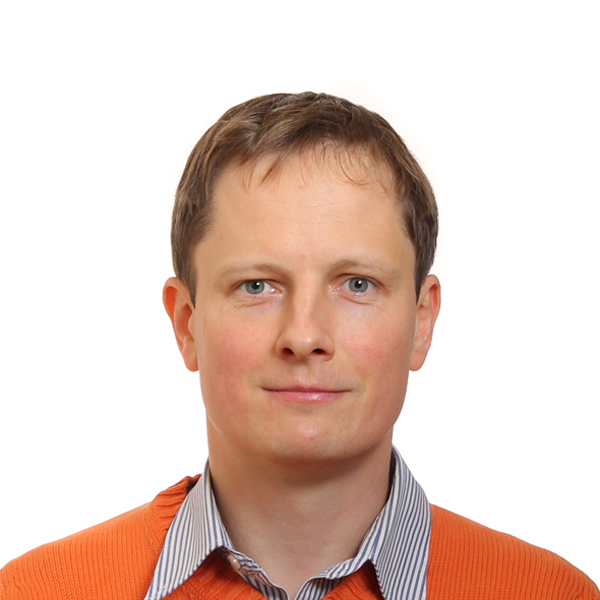 A PhD from Bournemouth University opened up a professional and academic career in music production for Titas Petrikis.
Titas, from Lithuania, completed his first degree in international relations but his real passion lay in music production for film.
He said: "Although I knew where my passions lay, I couldn't find a way of translating them into a career."
A chance meeting with BU professor, Stephen Deutsch, during a film workshop in Lithuania, helped to open up a pathway in post-production. Titas said: "I discovered the Masters in Post Production (Composing) and, after a successful interview, arrived in Bournemouth to begin learning more about an area I really loved. It was the most productive and wonderful year and gave me the opportunity to learn from some of the leading scholars in the field. As the year came to a close I was introduced to the idea of furthering my studies with a PhD in the same area. I was happy to be able to study at such a high level. It took me seven years to complete, which is a huge commitment, but it has opened doors to a career which I would never have been able to access otherwise."
During his PhD, Titas researched the use of surround sound in cinema and re-scored the 1931 film classic, Dracula. Today he combines work as a film composer and university lecturer in Lithuania, where he has scored more than 30 films to date.
He said: "My experience of studying and researching at Bournemouth was pivotal in leading me to where I am today. It gave me the opportunity to devote my time to in-depth analysis which has certainly impacted my professional practice."
As well as the academic and practical skills which Titas amassed at BU, the university experience also brought valuable contacts. He said: "Bournemouth is known for producing some of the leading names in filmmaking. Being part of the BU alumni community is hugely beneficial as you start out on your career in the industry. Anyone who has done a PhD will know that it is a big time and financial commitment but in my case, it was certainly worthwhile."